Advanced Real-Time Antivirus Protection
Real-Time Protection
Checks downloads, installs and executables for viruses each time your computer accesses them

Cloud Scanning
Next-gen cloud scanning protection to detect zero-day suspicious files in real-time

Protection against Phishing Scams
Blocking the latest phishing URLS to protect you against the malicious scams

Protection Against Adware & Spyware (PUA)
Defending you from software designed to steal your personal information

Safe Password Vault
Store all your passwords securely in one place with Password Vault

Free Up System Space with Disk Cleaner
Identifying and reclaiming your valuable disc space that is currently being used by unnecessary files

System Tune-Up Optimization Tools
Identifies any potential areas that could lead to your devices performing better and lasting longer

Web Shield Extension
Safely redirecting you away from websites that may pose a threat to your system

Browser Cleaner & Manager
Cleaning your browser data to improve both the security and speed of your devices

Android Protection
Secure your smartphone with on the go protection for all your devices

24/7 Super-Fast Support
Get unlimited, email, live-chat and toll-free phone support from our support team

Money Back Guarantee
If you decide In your first 30 days if Scanguard isn't for you we'll refund you

Scanguard Essential Antivirus 2023


Protection against Phishing Scams

Protection Against Adware & Spyware (PUA)


Free Up System Space with Disk Cleaner

System Tune-Up Optimization Tools


Browser Cleaner & Manager




Adblock Pro
Stop Intrusive Adverts Monitoring Your Activity
Ad Block Pro's advanced security extension now allows you to remove annoying and intrusive ads and pop-up windows without disrupting your browsing experience, so you can focus on the content you want to see.
Security Features

Malware Guard
Protect yourself against malicious software like Trojan Horses & Worms designed to cause damage to your computer or smartphone

Ransomware Guard
This particularly personal form of cyber attack will gain access to your computer and block personal files, demanding a ransom to regain access

Spyware Guard
Defend against software designed to gather information about you without your knowledge, stealing logins, card details and more

Aware Guard
This malicious software can persistently present you with unwanted adverts, sometimes in browser windows you are unable to close.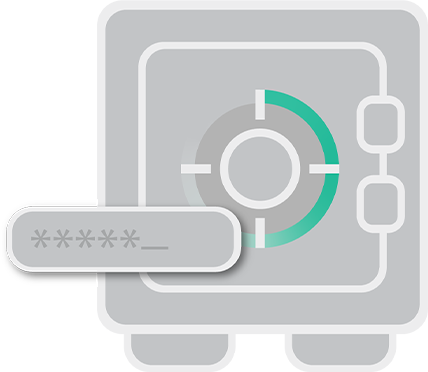 Data Breach Monitoring
Protect Your Identity and Personal Information
Every year, billions of login credentials are exposed and stolen from hacked websites. Protect your identity with Scanguard Data Breach Monitoring, and be alerted if your data is found in new data breaches worldwide.