How can we help you today?
Choose a method to contact us
Alternatively, check out our FAQ's
Call us 24/7
Toll Free Billing Support
View other support contact numbers
Europe
North America
Australia
International
Pick a department that you need help with
This will help us better direct your queries
Contact Support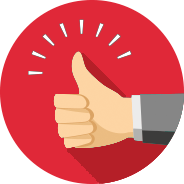 Message Sent
Thanks for reaching out
Our Support reps will get back to you within 24 hours.
If your issue can't wait, you can also call us on 833 201 8682
Or, simply visit out Help Center
Your message has not been sentPlease go back and try again!