How can we help you today?
Escolha um método de contacto
Em alternativa, consulte as nossas FAQ's
Call us 24/7
Billing Support
View other support contact numbers
Europe
North America
Australia
International
Escolha um departamento para o qual precisa de ajuda
Isto irá ajudar-nos a direcionar as suas dúvidas
Contacte a Assistência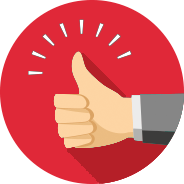 Message Sent
Thanks for reaching out
Our Support reps will get back to you within 24 hours.
Or, simply visit out Help Center
Your message has not been sentPlease go back and try again!