Security, Privacy and Performance
Scanguard's features can be divided into three types; Security, Privacy, and Performance. Take a look below to see a breakdown of the features...

Security Features
Powerful Antivirus is just the start. Our industry leading security features are sure to keep you safe

Privacy Features
Keeping your data safe from hackers and snoopers is essential to avoid falling prey to scams

Performance Features
Keeping your system optimized is essential to getting the most from your devices
Security Features

Malware Guard
Protect yourself against malicious software like Trojan Horses & Worms designed to cause damage to your computer or smartphone
Ransomware Guard
This particularly personal form of cyber attack will gain access to your computer and block personal files, demanding a ransom to regain access

Spyware Guard
Defend against software designed to gather information about you without your knowledge, stealing logins, card details and more

Aware Guard
This malicious software can persistently present you with unwanted adverts, sometimes in browser windows you are unable to close.

File Guard
Malware can be hidden in seemingly harmless file downloads. Scanguard Automatically quarantines these dangerous files

Advanced Firewall
Prevent unauthorized access to your private data and computer system with our Two-Way Firewall

Safe Site Extension
Safe Site will block potentially harmful or untrustworthy website URLs before they can breach your system

Identity Protection
Identity theft devastates millions of peoples lives each year. Our Identity Protection Service will keep your personal data out of the wrong hands (US customers only).
Safe Browsing (VPN)
Using a VPN can help you stay secure and remain private when browsing online. By encrypting and rerouting your browsing data via a worldwide network of secure servers, your browsing activity is unhackable and untraceable by criminal snoopers. As an added benefit, you will be able to access media content from around the world, bypass Geo-restrictions! Use our Superfast VPN service Safe Browsing (VPN) for ultra safe, ultra-fast and unrestricted browsing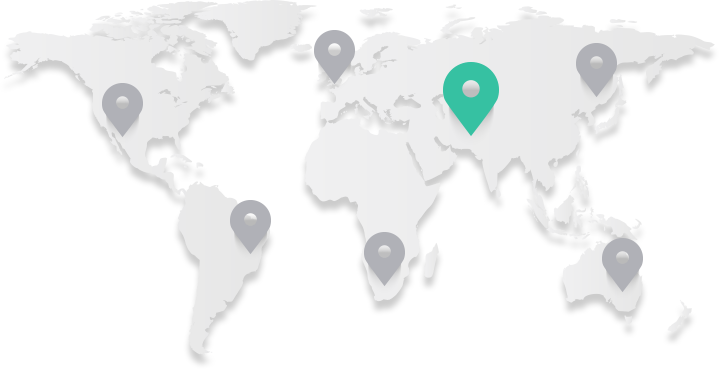 Privacy Features
Keeping your data secure is essential to preventing fraud and other criminal activity

Cookie Cleaner
Tracking cookies are used by advertisers to track your activities and target you with unwanted adverts

Password Vault
Keep all your passwords safe in one place. All you have to do is remember one Master Password

Safe Browsing (VPN)
Improve your online security by making your browsing activity and history completely private & secure

Ad Block Pro
Removes annoying and unwanted adverts from your browsing experience
Performance Features
We all want our devices to be as fast as they were when we got them out of the box. We can help you get back the device you love

System Optimization Scan
Identifies any potential areas that could lead to your devices performing better and lasting longer

Disc Cleaner Pro
Helps you identify and reclaim valuable disc space that is currently being used by unnecessary files

Battery Monitor
Increase battery life by stopping unwanted processes and applications running in the background

Browser Manager
Keeping your browsers clean will increase efficiency, prevent unwanted advertising and can prevent fraud