Available On All Major Platforms
Scanguard's security applications are available for Android, Windows and Mac

Windows
Our Windows application is our flagship product. It comes fully loaded with tons of great security features

Mac
Keeping your Mac as fast, clean and secure as it was designed to be.

Android
Our Android app comes with our advanced antivirus engine as standard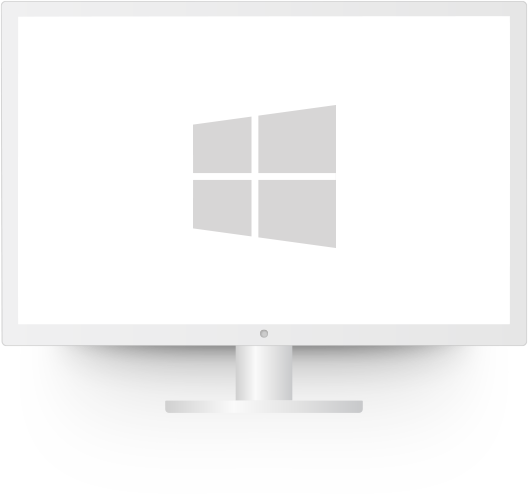 Scanguard for Windows
The Windows operating system is the most popular operating system for users around the world. Unfortunately, this also means there are more malware threats for Windows than other operating systems.
To protect your windows machine against threats use Scanguard as your first line of defence.
Scanguard for Mac
Your Mac should be powerful and simple to use, unfortunately with time and continued use your machine can slow down and become frustrating. Scanguard's performance improving tools will help get your Mac back on track by improving performance speeds and start-up time.
In recent years, Malware designed specifically for Mac has become more common. Scanguard's powerful real-time antivirus protection keeps your Mac protected from malware threats.