User Friendly, Super-Fast, Complete Security

Encrypted Browsing
Encrypt your browsing data

Secure Wi-Fi
Make your connection unhackable

Unrestricted Geo's
Unblock geo-restricted content

Multi-Device
Keep your connection secure
Encrypt Your Internet Browsing
Safe Browsing (VPN) encrypts your browsing data, making you anonymous and impossible to track or hack. Our encryption is virtually uncrackable for your peace of mind.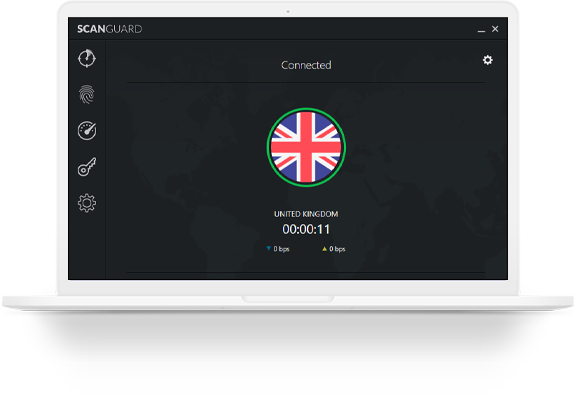 100+ Superfast Servers
We all want our Systems to operate at their full potential. Whether it be your smartphone, laptop or tablet, we have some great features to help you improve your devices performance



57
North America



20
Europe



17
Asia



9
Africa



13
South America


7
Oceania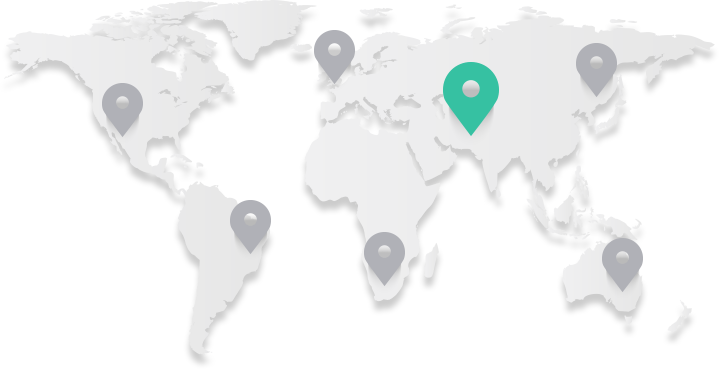 Access Geo-Restricted Websites & Content
Some content may be restricted in certain countries. Using a VPN will allow you access to your favourite websites wherever you are. Get around government or employer blocks and stream content that's normally unavailable in your country.
Multi-Device Protection, As Standard
Whether you have a laptop, desktop computer, smartphone or tablet we have you covered. Safe browsing (VPN) is accessible via all our applications so whatever device you are using you can keep your connection secure.